Our goal is to provide the best pest and termite service and solutions to our customers. 
We use Sustainable Methods And Responsible Treatments.  
S.M.A.R.T
We live, work, and play here.  
We love living in Kansas.
We invest LOCAL, and you can too, when you make the choice to use Home Run Termite and Pest for your Pest Control needs.
We offer only the best treatment options for our customers, we pledge to use top quality modern chemistry.  We refuse to use cheap ineffective, generic products.

By using the best and newest Reduced Risk products, and applying only the amount necessary, we are doing our part to guard and protect nature.
Sustainability
Insects are a vital component of our environment.  Whenever possible we will chose reduced risk and low impact products and make targeted treatments to protect your family and your property.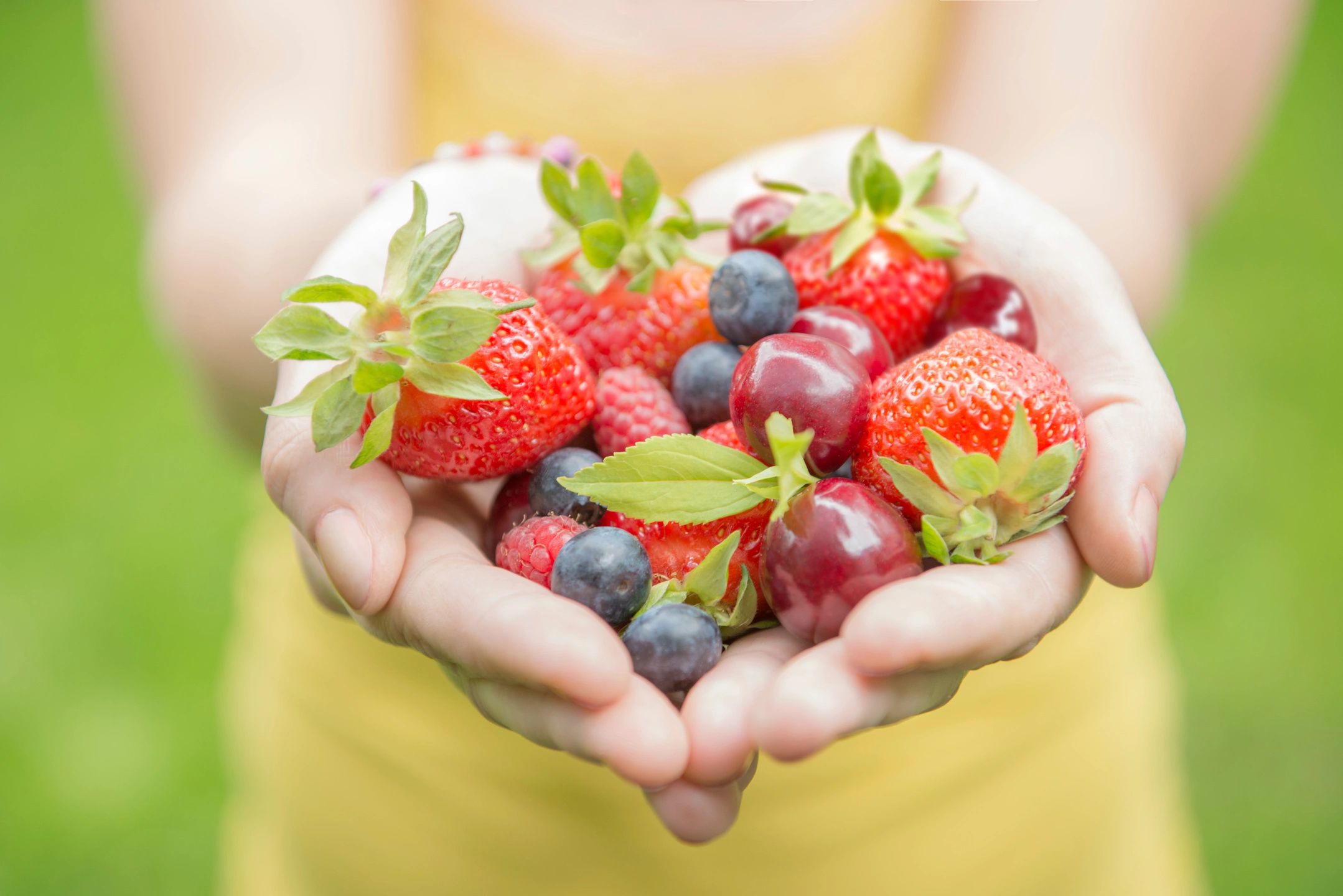 Schedule Your Free Inspection today!
Don't just swing for the fences – Get a HOME RUN today!⚾ 
Please text or call 785-224-5906
Email us at [email protected]